Work With Us - Free uploads service for academics
Free FASTQ Uploads service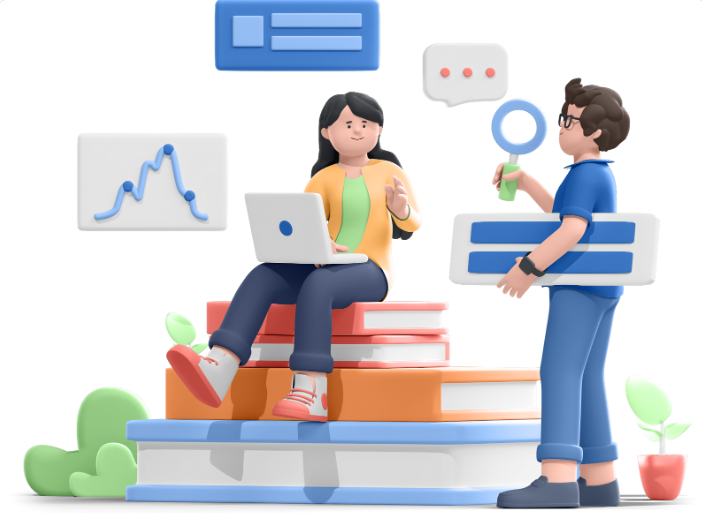 Biomesight offers a free service to academic researchers to upload their participants' FASTQ files and receive a personalized report for each participant. We are committed to supporting the research community and helping to advance the field of microbiome research.
Our service is free of charge and we do not require any personal information from your participants. We do not share your data with any third parties.
Our reports are based on the latest scientific research and we are constantly updating our reports to reflect the latest findings.
What our collaborators say
"I have collaborated with Biomesight on two projects that are focussed on the gut microbiome and mental health. Setting up the projects and loading the data was an easy process. You also have the option to define your cohorts and use the cohort analyzer to compare different groups within your project. Many of my study participants have been suffering from mental health conditions for several years, and for them to receive something in return for taking part in a research study means so much. They have the opportunity to get something tangible in return with suggestions on how to improve their microbiome. I received very positive feedback from the personal reports produced by BiomeSight and I can highly recommend them. "
Dr. Stefanie Malan-Müller, PhD
Department of Pharmacology and Toxicology
Faculty of Medicine
University Complutense Madrid (UCM), Madrid, Spain