Research studies - Discounted Kits
Skin Auto Immune Conditions
Our study has a specific focus on Alopecia and Vitiligo, but those with Psoriasis, Rosacea or other autoimmune skin conditions are also welcome to get in touch.
Read our blog on this study here. Also feel free to login with our demo account and explore this dataset in Biomesight.
Long-term Covid-19
We are also running a long-term covid-19 study, analysing the results in partnership with Ken Lassesen from MicrobiomePrescription. If you join the study, we will automatically share your results with our research partner.
No other information will be shared. Data will be anonymised such that no personal information like name or email address will be shared.
Note that this study is a follow-up from our earlier sponsored study and study participation/data sharing terms are different.
Read the initial update on our study.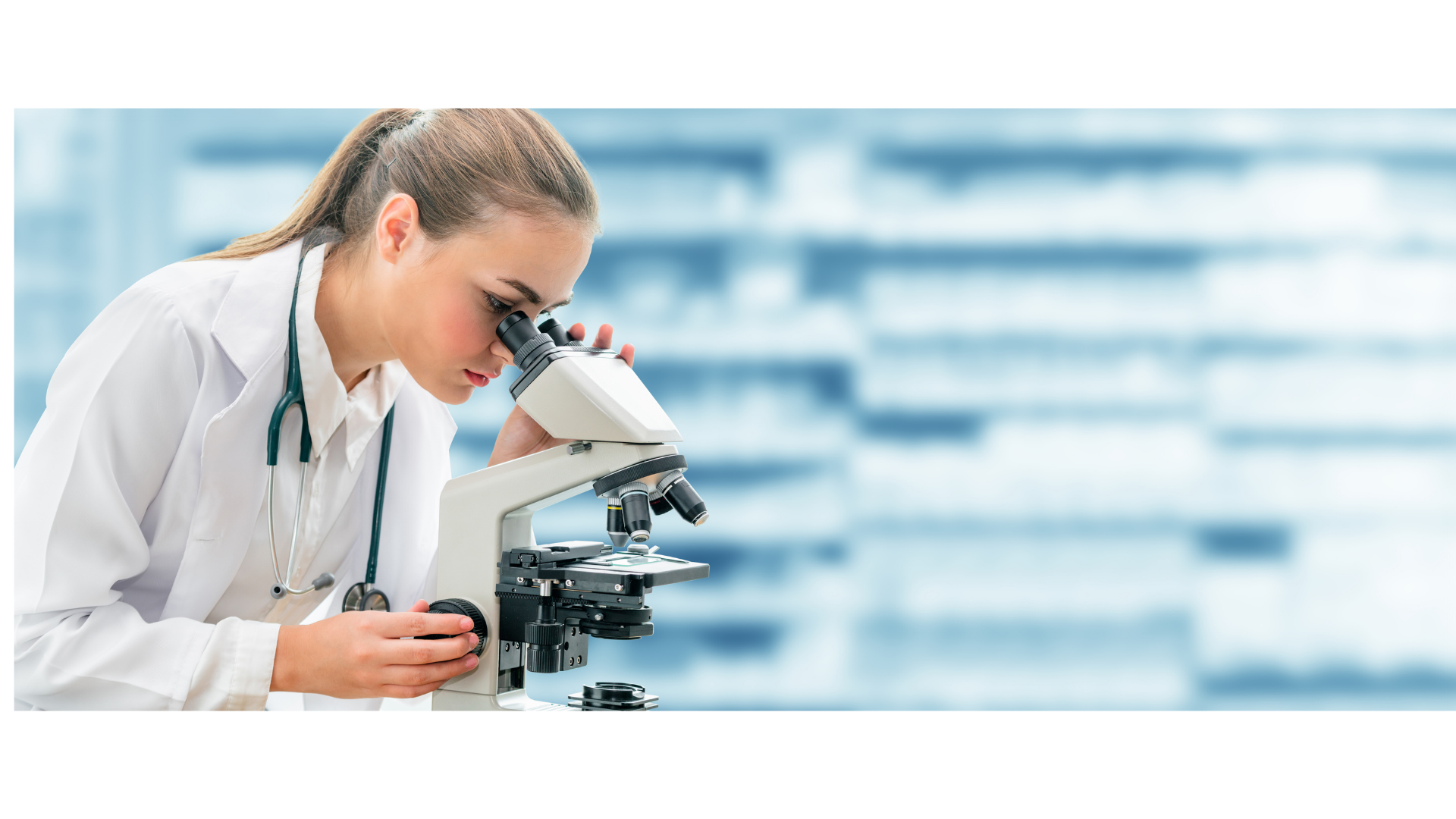 Take Part in our studies
Our gut health kits are available at a reduced price of £70 (RRP £159) and available to individuals with these conditions as well as organisations!
Organisations will also get complementary access to our Cohort Analyser to perform analysis on the samples.
Study participants receive the same report as standard users. No additional condition-specific guidance are provided.
Steps to participate:
1. Review study consent terms for Long Covid or Auto-immune Skin
2. Register a Biomesight account (if you do not have one already)
3. Login, submit the Long Covid or Auto-immune Skin study intake form and consent to study terms
4. Purchase kit (we will share a reduced-price link if you meet our selection criteria)
5. Collect and return sample
Please reach out via email or live chat if you have any questions.