Work With Us - Research Projects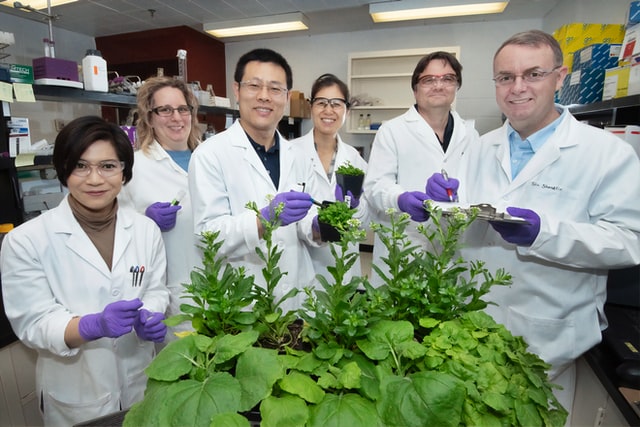 Competitive all-inclusive pricing
Research kits start from £60 per sample. Minimum order 100 kits.
Flexibility
Have the flexibility to completely outsource your research projects or only specific tasks depending on your needs.
Study Design & Participant Recruitment
Participant recruitment
Study and questionnaires design
Data collection interface development
Sample Collection Kits & Return Logistics
Sample collection kits & return packaging
Collection kit distribution (available in UK, EU, USA and Canada)
Sample return prepaid postage to lab (Available in UK & USA)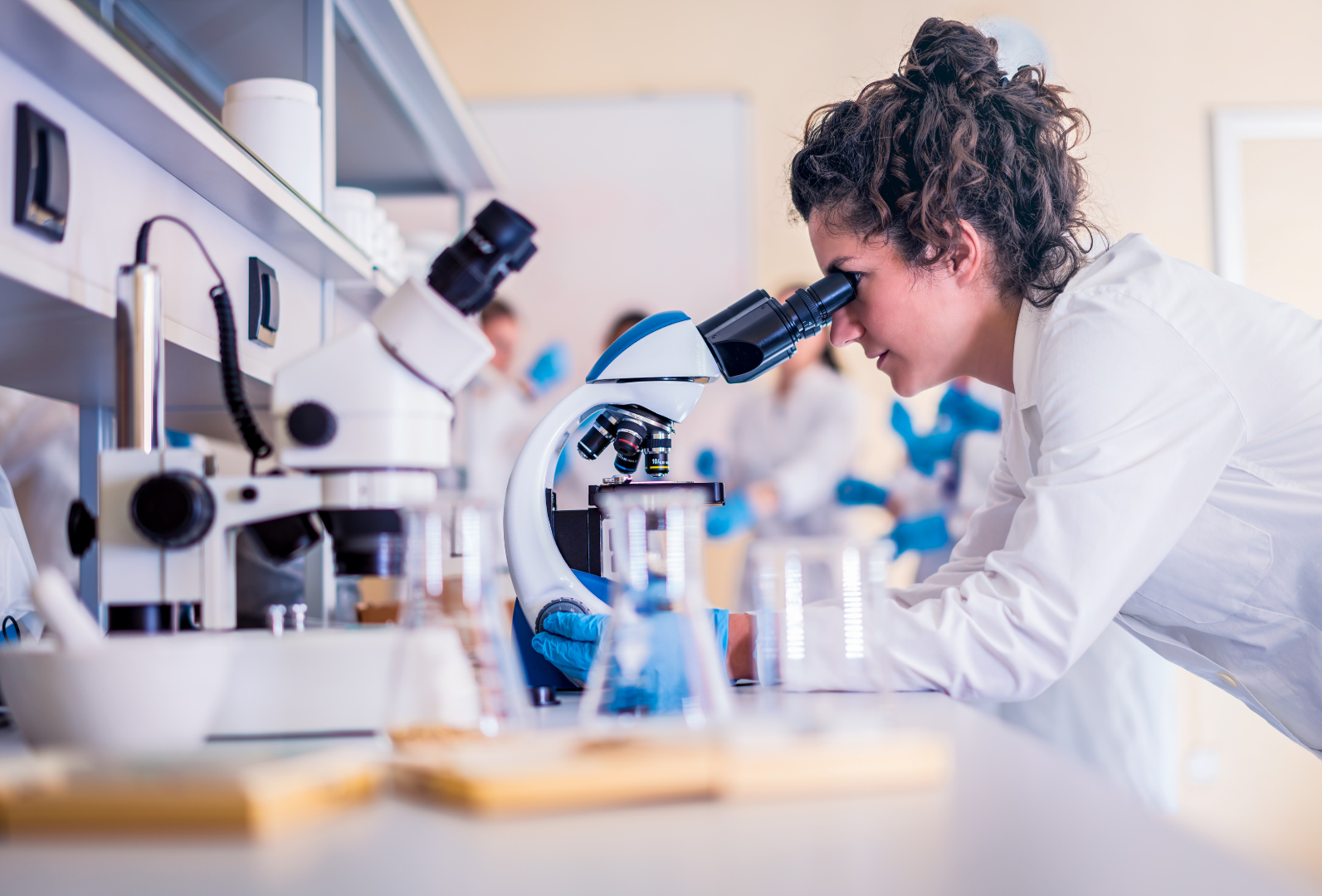 Lab Workflows
DNA extraction
Library prep & 16s rRNA V4 sequencing
Bioinformatics
Taxonomic Analysis
Cohort Analysis
Participant Perks
Participants benefits from viewing their test results, interpretation and personalized recommendations on the Biomesight web and mobile app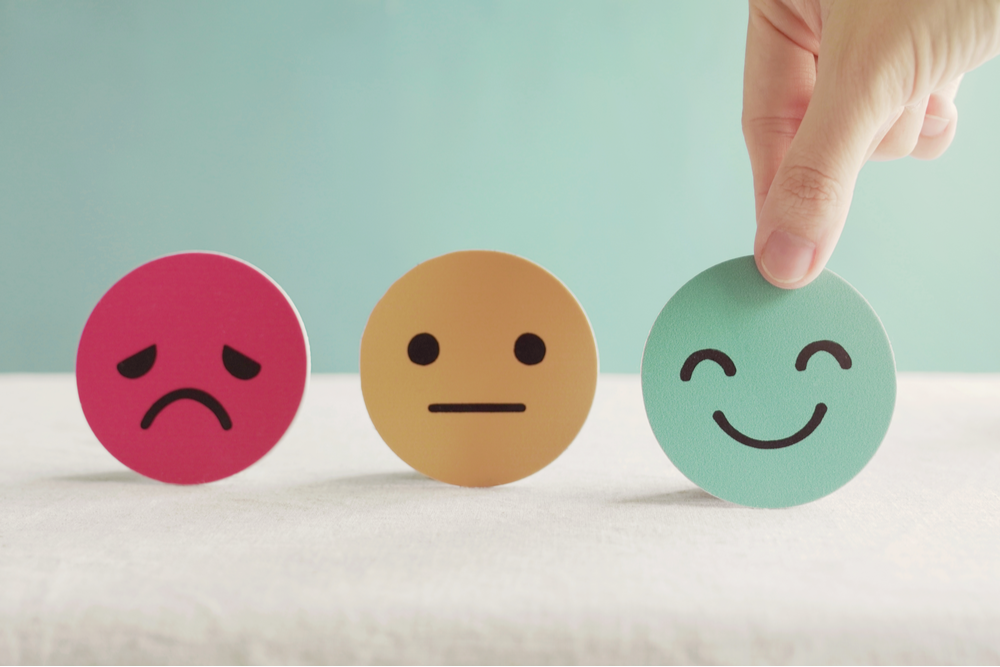 Example Packaged offerings:
Microbiome-based Product validation studies
Suitable for prebiotics and probiotics - analyze results before and after interventions, including symptom tracking
Research results can be accessed through the portal and made available to the general public and potential resellers
Biomesight customers can be matched to show how well they are likely to respond to the product*
*These features are currently under development.