Join Our Trusted Influencer Team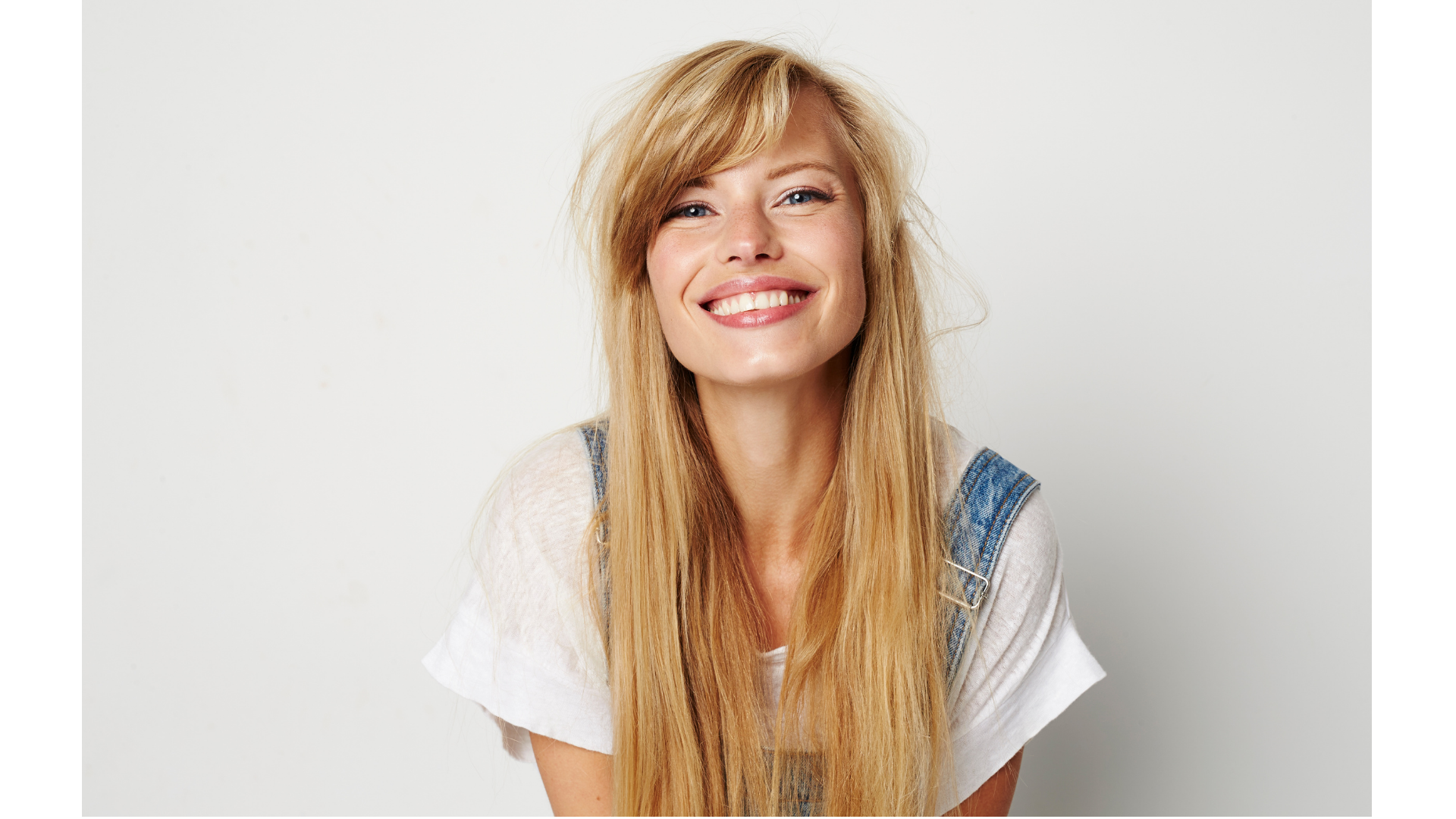 Gain Commission on Every Sale
You will earn a 10% commission on every sale that comes via your exclusive promo code.
Gift your Audience with an Exclusive Discount
Track your sales via your promo code which also gives your audience £20 off our products.
Receive a Free Testing Kit
To ensure that you truly love what you're selling, we will provide you with a free Biomesight testing kit for you to experience and share your experience with your followers.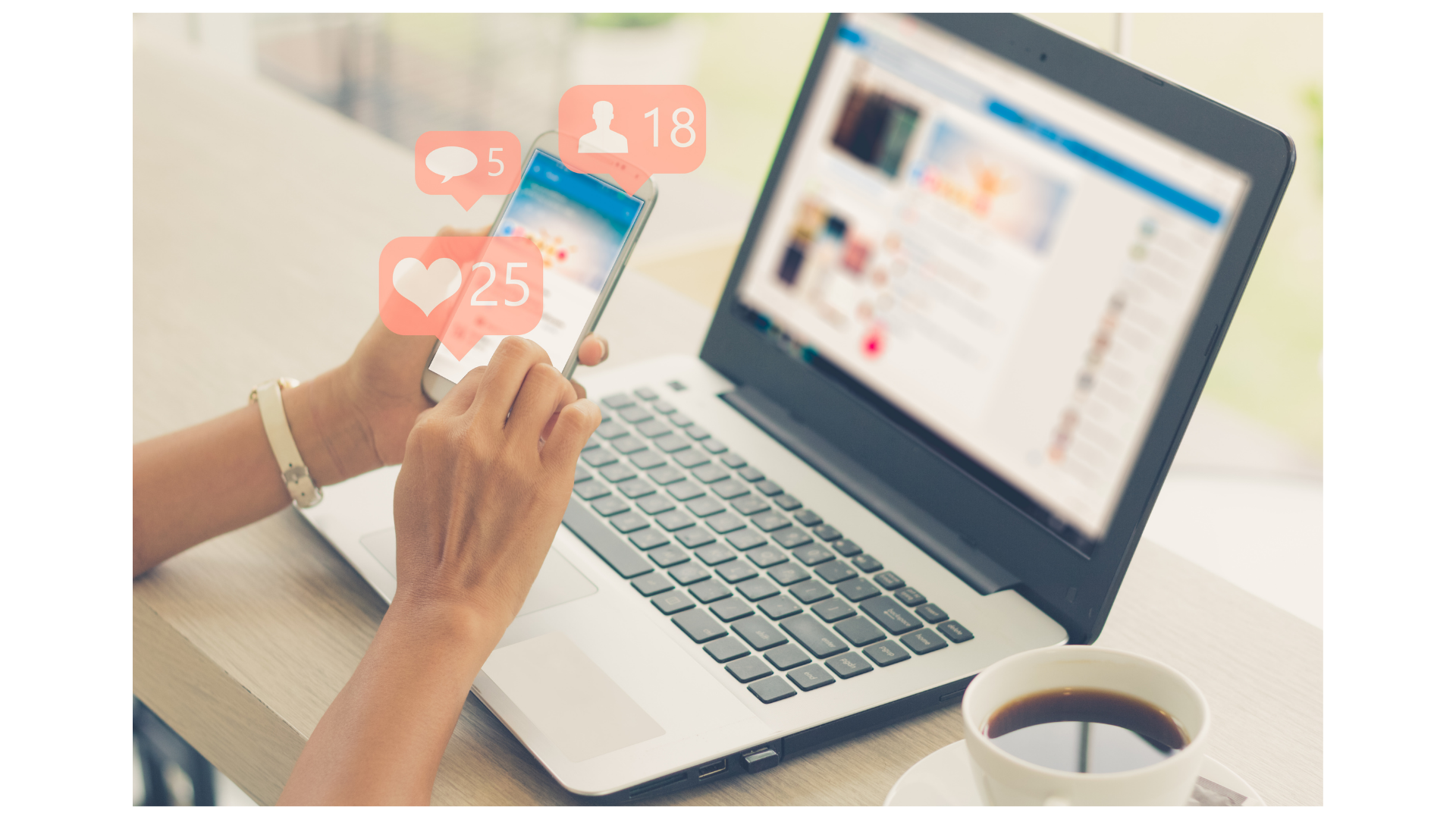 Social Media Following
We ask that our influencers have a social media profile with at least 10,000 followers.
Location
Ideally, you will be based in the UK, EU, USA or Canada.
Health Conscious
If you and your following have a passion for health and fitness, then we're sure you will be a great fit for us.