Resellers and Distributors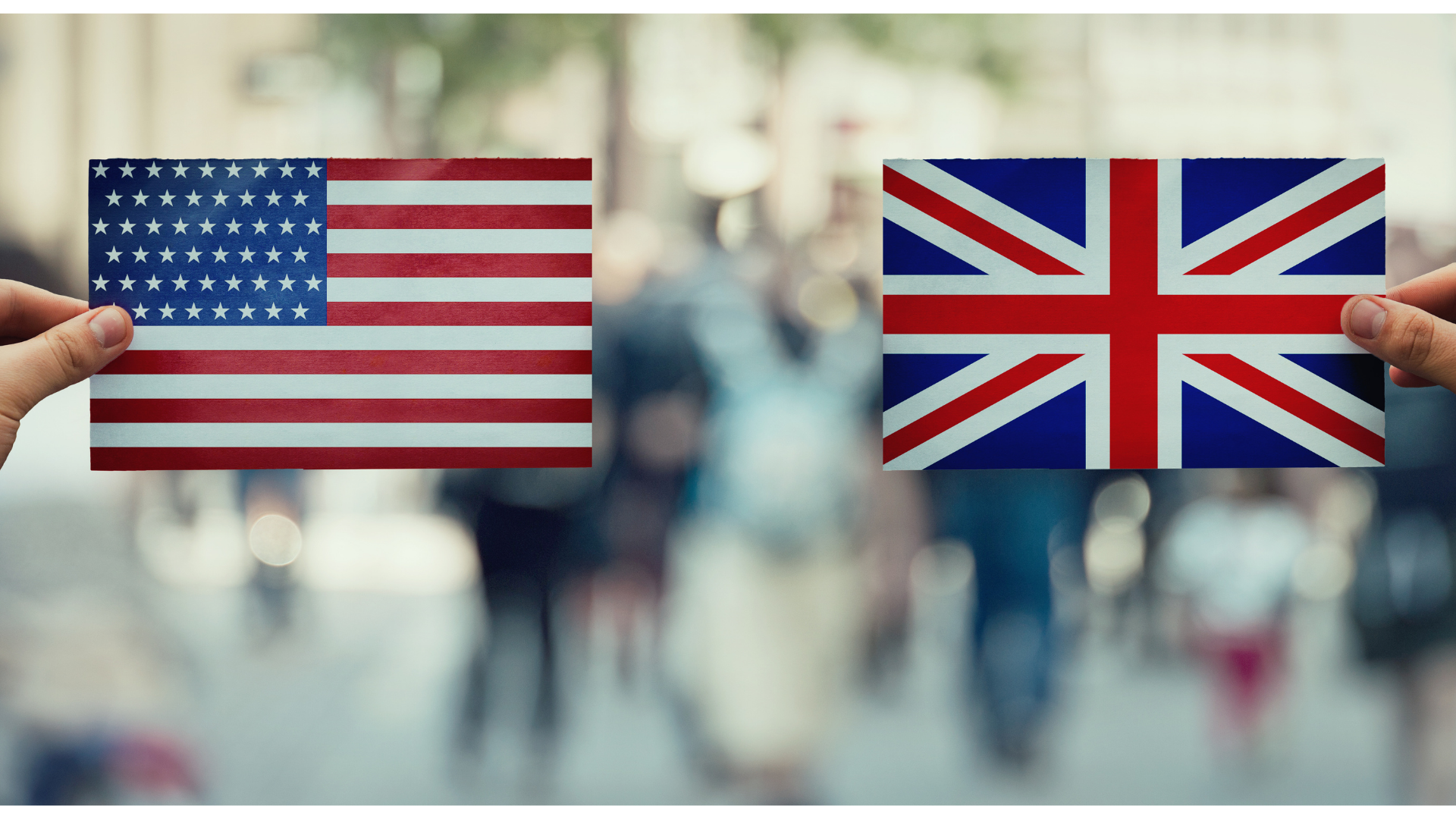 Biomesight collection kits come with prepaid return labels for the UK & USA markets, therefore it is straightforward to simply stock our kits.
No help is needed with logistics. Kits can be paid for in advance separately from the lab processing to make the process easier.
MOQs apply.
International Value Added Resellers (outside UK & USA)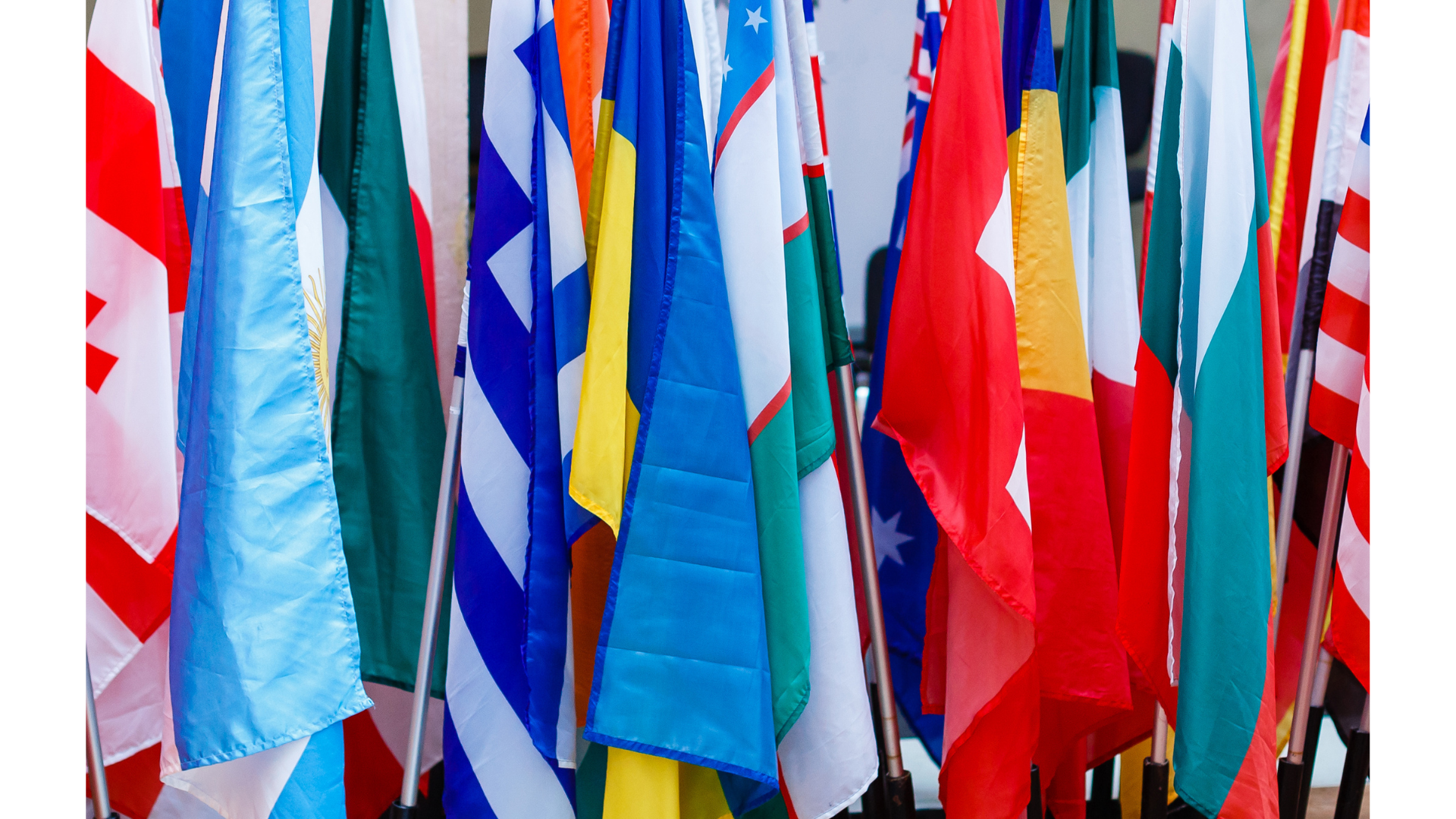 Biomesight is seeking value added resellers in new markets. Biomesight currently sells globally, but needs partners with a strong, local presence and marketing experience in markets outside the UK.
Partners would also need to assist with the logistics of shipping samples to the lab in the USA, while ensuring that local regulations are adhered to. Markets with primary national languages other than English is of particular interest.
Partners can choose to supply the sample collection kit as long as the same preservation solution is used (DNA Shield from Zymo Research). Alternatively they can stock Biomesight kits directly.