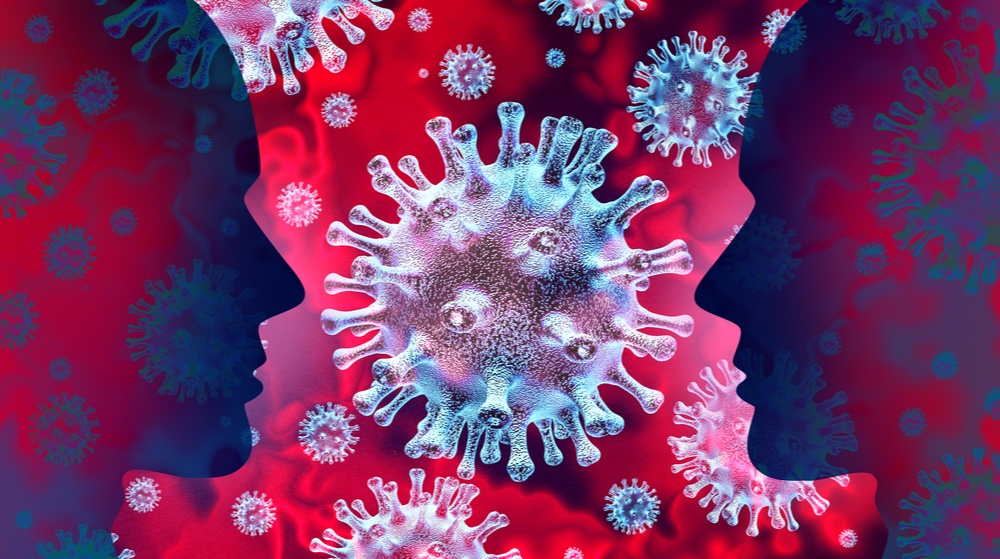 Long-term covid-19 study
We are pleased to announce that Biomesight is a proud sponsor of a long-term covid-19 study undertaken by one of our partner practitioners - Viola Sampson. Recruitment for study participants are currently underway and will close on 7 September 2020. Biomesight will be sponsoring the gut microbiome test kits - 2 per participant. The first will be taken at the outset and another taken after a period of following the personalized treatment recommendations, tailored to address the microbiome imbalances identified in the initial test.
It is well known that the gut microbiome is an important modulator of the host's immune response. Limited studies have been done specifically on the role of the gut microbiome in predicting the severity of covid-19 symptoms and this study will be one of the first to look at those experiencing long term symptoms.
Please do share this article if you are aware of anyone dealing with long-term coronavirus symptoms.
We are excited to review the findings and will be sure to share it with our community.